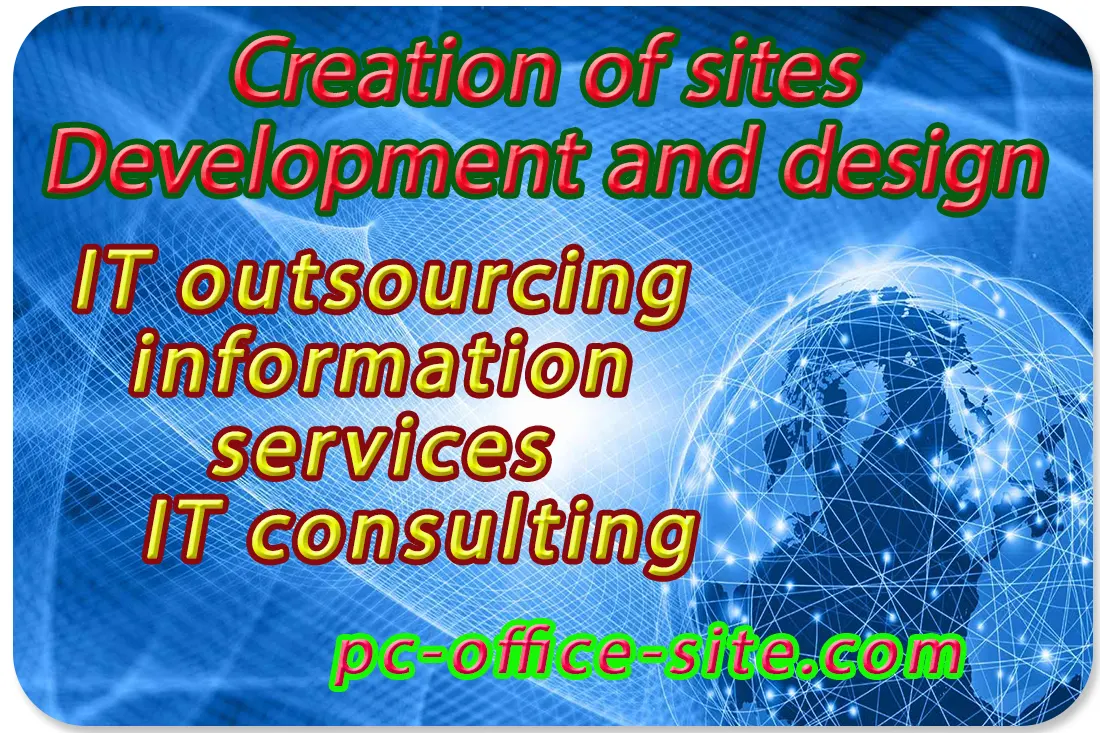 2021-04-25

Information technologies for business in Ukraine.
The company provides innovative information cloud technologies for business operations in the city of Lviv and across Ukraine (mainly shopping centers and condominiums). The use of information technologies makes business management as transparent and effective as possible. The demand for these services increased in 2020, when companies began to shift part of their employees to remote work. Cloud technologies make it possible to reduce the costs of creating jobs in the office and increase the efficiency and productivity of employees in work outside the office.
The development of IT technologies and software made it possible to transfer the quality and possibilities of conducting business and economic activities to a fundamentally different level - remote. IT outsourcing and IT-consulting information services make it possible to build a single effective information space at the enterprise. Our specialists will help create a development program and implement a new IT management system or improve the existing one in order to support all business processes.
Information services to support business processes can be from partial automation of individual processes to automation of many aspects of activity. These services allow the customer's employees to computerize routine operations and improve accounting, tax, personnel accounting and record keeping. IT services do not replace the work of an accountant or clerk at the customer, but help them to conduct more efficiently and insure their work in critical situations. The price for complex information services of IT outsourcing and IT consulting in the city of Lviv and throughout Ukraine is from UAH 400 per hour.
Our company provides information services for enterprises in Ukraine from development to implementation of information technologies. Customers of our information services are provided with consulting IT support and IT support throughout Ukraine through postal services and by phone. Specialists of the company providing services and support have appropriate education and many years of practical work experience.