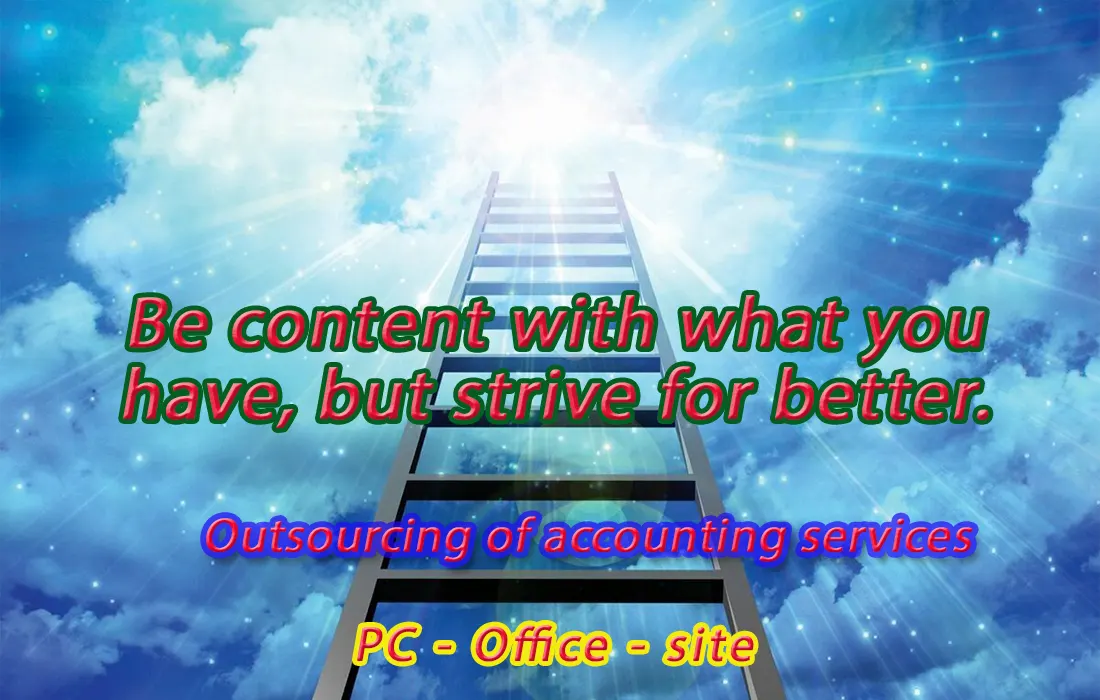 2021-08-03

Outsourcing of accounting services.
The company provides accounting services outsourcing in Ukraine. High-quality automation of activities requires good computers, modern accounting programs with ITC support, and highly paid specialists. It is profitable for small, even medium-sized companies to outsource this part of the work, reducing the burden on their own accountant or clerk.
The main types of outsourcing of accounting services are the automation of settlements with clients, document processing, accounting and personnel accounting. Services are provided using the latest versions of accounting programs such as "BAS". In the event of termination of cooperation, the customer can receive an accounting information base under the "BAS" program.
Effective computerization of service accounting for markets, condominiums, shopping centers and other companies with a large number of customers is achieved by automating the accounting of the receipt of funds and organizing the effective calculation of the cost of services.
Effective accounting of the receipt of funds is achieved through the use of API technologies. They allow you to safely read statements, prepare payments and information, reports for the tax office. The customer only has to sign and send.
Effective service accounting is achieved at the expense of an outsourcing company. If desired, the customer can save on the printing of unnecessary paper documents by transferring them in electronic form to a site like "Computer Office" in 365/24 mode, similar to the site Shopping Center .
All clients have the right to receive consulting support in writing (by e-mail) and by mobile phone from 8:00 a.m. to 8:00 p.m. (except Sundays and holidays). On important issues, coordination by e-mail.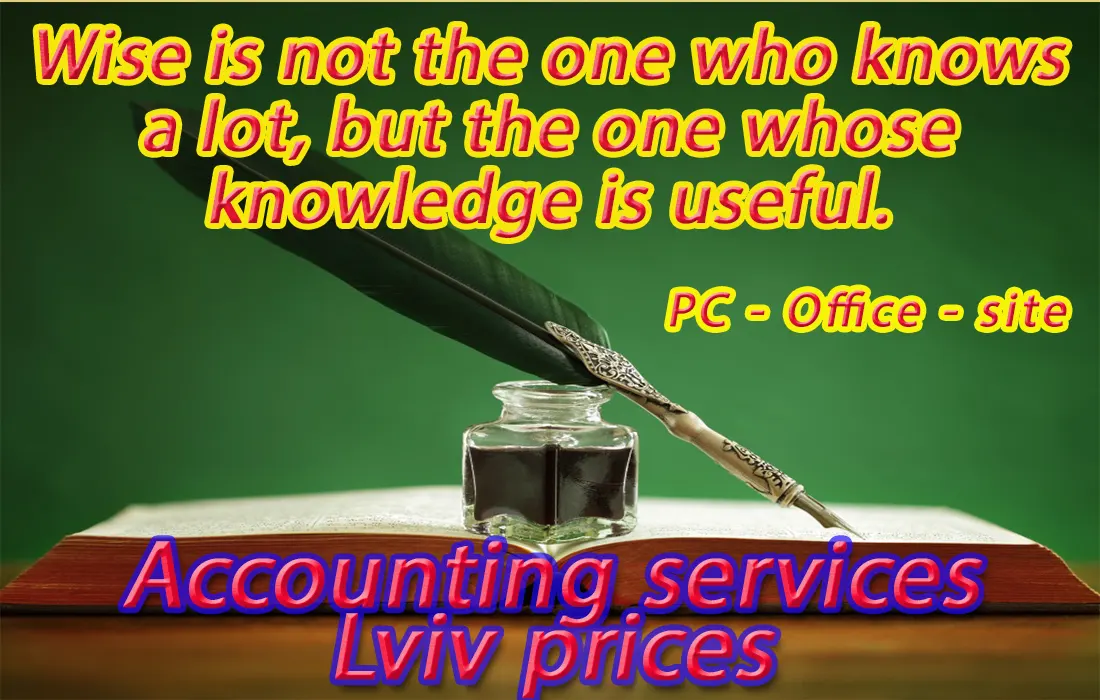 2021-05-25

Prices for IT outsourcing services Lviv.
The company provides a full range of IT outsourcing services in Lviv, from development to implementation of information technologies and IT support in support of business activities.
Information services to support business processes can be of different spectrum from automation of individual processes to computerization of many aspects of activity.
Outsourcing services do not replace the work of an accountant or clerk at the customer, but help them to conduct their work effectively. These services allow the customer's employees to computerize routine operations and improve accounting, tax, personnel accounting and record keeping.
The development of IT technologies and software made it possible to transfer the quality and capabilities of accounting services to a fundamentally different level - remote. The author of these lines has been engaged in accounting and computerization of company activities for thirty years.
Prices for Accounting services depend on the selected package. Main packages: "Zero reporting", "Accounting", "Salary", "Trade Center", "Accounting of services". Prices are formed depending on the number of transactions and the effectiveness of cooperation.
Consulting on commercial activity costs from UAH 400 per hour.